In order to develop superior solutions and apps we draw expertise from our own experience of many years of blockchain and software architecture development. We will field and introduce major groundbreaking projects that bring simple and accessible solutions to the Centcex apps; products that are the result of creativity, extensive research and an excellent team that has honed its skills over the past decade. The result will be innovation with usability and purpose.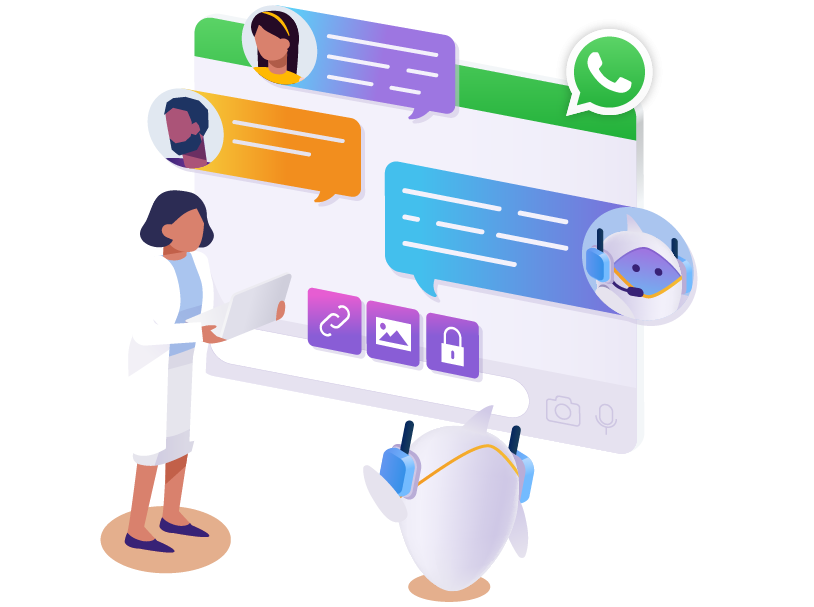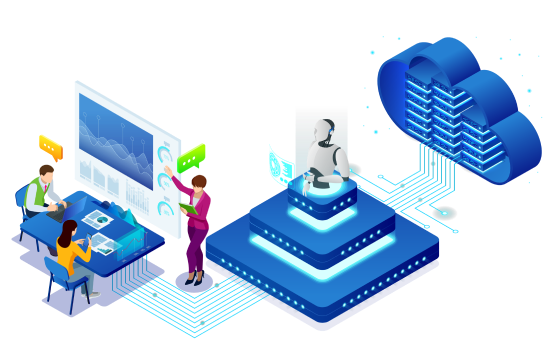 Centcex is the new home for blockchain innovation
We collect 3% fees from each transaction of Centcex token which will be used for Centcex Labs to build unlimited products for Centcex.